OBS! På eget ansvar.

Opplysningene du finner her, er ment å være informerende og skal ikke ses på som råd om investering eller en oppfordring til kjøp eller salg av digital valuta. Du må aldri investere mer enn du har råd til å tape og du bør alltid innhente relevante råd før du tar en investerings- eller kredittbeslutning.
Å investere i digital valuta medfører høy risiko. Du risikerer å tape alt. Til og med slurv med sikkerheten rundt oppbevaringen eller transaksjon av pengene, kan det i verste fall føre til at alt går tapt.
Tidligere resultater gir ingen garanti for fremtidige resultater og all bruk av informasjonen på denne nettsiden, for eksempel som beslutningsgrunnlag for investeringer, skjer på egen risiko.
Development Timeline:
Next week: Stable clean IoP miner with latest Bitcoin Codebase
November: First multithread miner based on Bitcoin
December: Community contribution contracts (reimagined)
January: Community voting on whitelisting of Miner Addresses
Hva er The Internet of People?
The Internet of People (IoP) er en software-infrastruktur som kjører på internett. IoP er en offentlig gode, en felles eiendel som ikke eies av noen, på lik linje med internett selv. Det er et sett med peer-to-peer-nettverk og servere som har som hovedformål å aktivere P2P-tilkoblinger fra en enhet til en annen uten å bruke noen tredjepart for å etablere disse tilkoblingene. Når de er koblet sammen, snakker sluttbrukernes enheter til hverandre via en direkte TCP-tilkobling uten noen i midten, ikke engang IoP-infrastrukturen. Dette gir så muligheten til Person til Person programmer (P2P Apps), som kan brukes til f.eks. forretningsvirksomhet og igjen en bredere P2P-økonomi. [via IoP Whitepaper]
IoP fellesskapet
The IoP-Community er et fellesskapsbasert blockchain-prosjekt, med et mining-lisenssystem som gir vanlige folk fra hele verden den beste muligheten til å delta i utvinning av en kryptovalutta. I motsetning til større kryptovalutaer, som f.eks. Bitcoin, hvor bare personer med kraftige mining-rigger kan ha et håp om å mine noen tokens, kan alle delta. Deltakere av fellesskapet, som bare kjører en gjennomsnittlig kraftig datamaskin kan for tiden fullføre flere blokker om dagen og tjene opp til 50 IoP per blokk.
Hvordan ser fremtiden til IoP ut?
Fremtiden for IoP-fellesskapet er helt i fellesskapets hender. Når klienten er oppgradert og stemme- og bidragskontraktsfunksjonene aktivert, vil IoP-fellesskapet være fullt selvstyrt. Dette vil skje før årsskiftet. IoP-fellesskapet har også akseptert tilbudet om å bli med i Libertaria som en av de første Hydra-kjedene. Det vil komme flere detaljer om hvordan dette vil fungere i de kommende uker og måneder.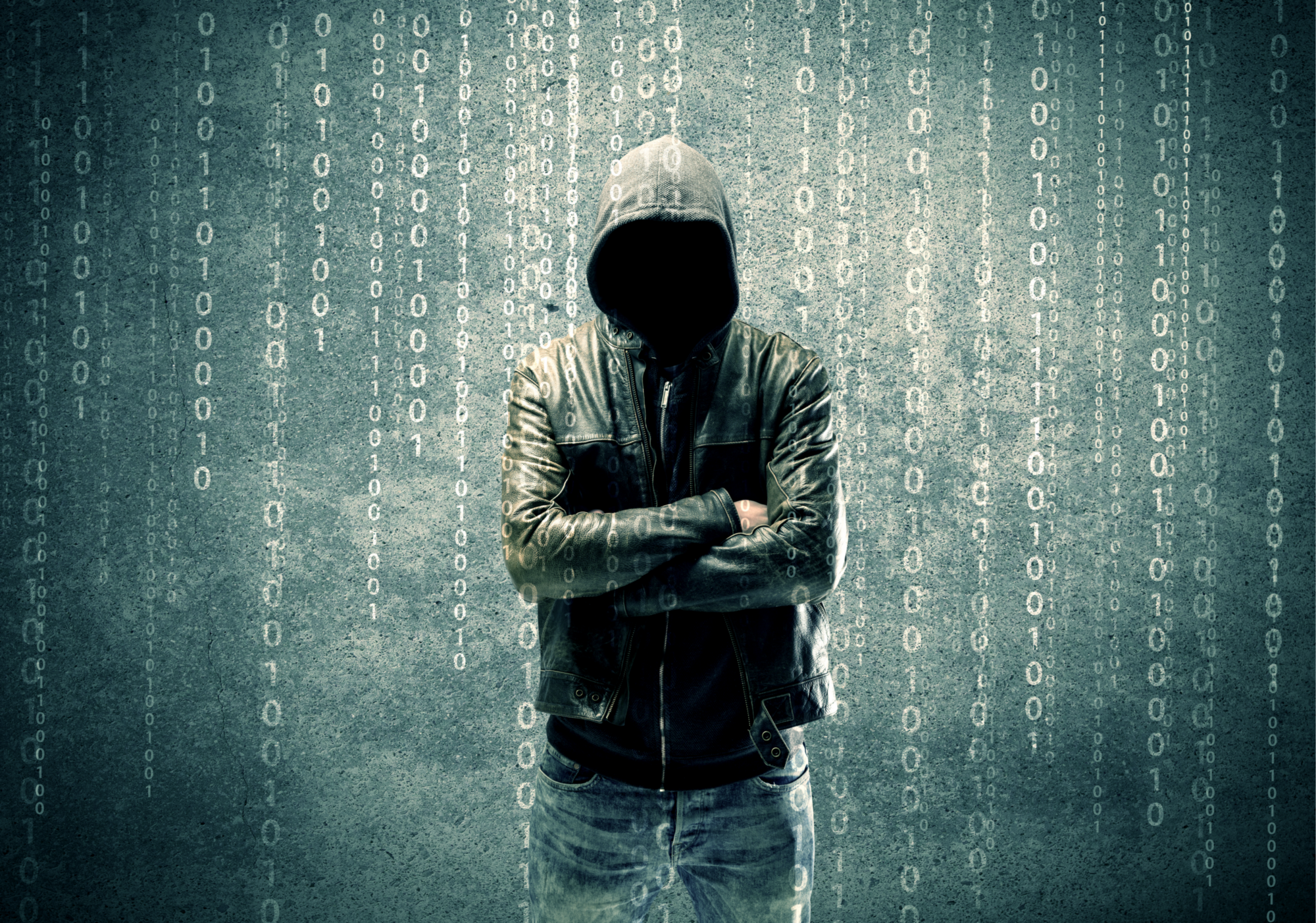 Folkets makt og  Decentralized Society Foundation
Decentralized Society Foundation er en tenketank for utvikling av løsninger for et desentralisert samfunn. Decentralized Society Foundation gjorde det til sin jobb å støtte mennesker og prosjekter som vil motvirke sentralisering, og gjøre verden virkelig desentralisert.
For mer informasjon om stiftelsens verk, deres manifest og mer, besøk https://decentralized-society.org/.
IoP-fellesskapet har sammen med Decentralized Society Foundation, laget et flott video-serie kalt People Power, som tar for seg internetts fremtid, om teknologien bak og menneskene som bruker det. Med andre ord Internet of People. 
IoP-Fellesskapets nett-ressurser: