HI THERE. MY NAME IS ADRIAN MINDE.
I am a creative individual with a passion for storytelling. A person with a curious mindset, whom believes that good stories has the power of transferring knowledge and maybe change our world.
I'm an educated filmmaker and teacher, but involve myself in as many creative areas as I can. This site is an example of that. I love to learn new things and have over the years dabbled with things like painting, web design and entrepreneurship, to name a few.
This site started as a desire to learn web design, but have now transformed into a documentation of my interests, with posts ranging from my work portfolio to philosophical ramblings about the meaning of life.
Further down on this page I have summarized what I do for work, what I do for fun, and why maybe we should work together. For more information on stuff I've done, or what I have to offer, you can check out my company page.
Thanks for checking out my site, and I hope my ramblings can pique your curiosity!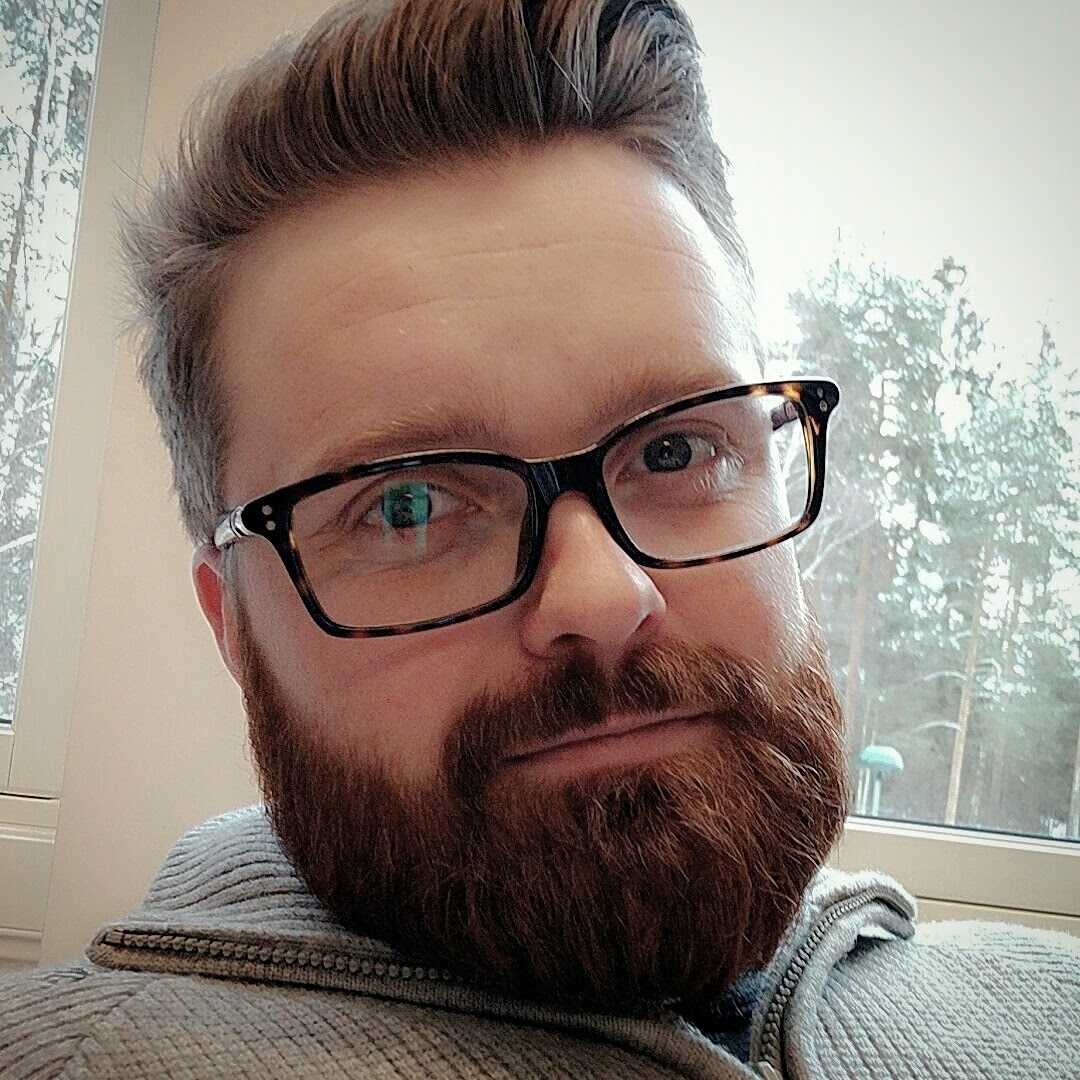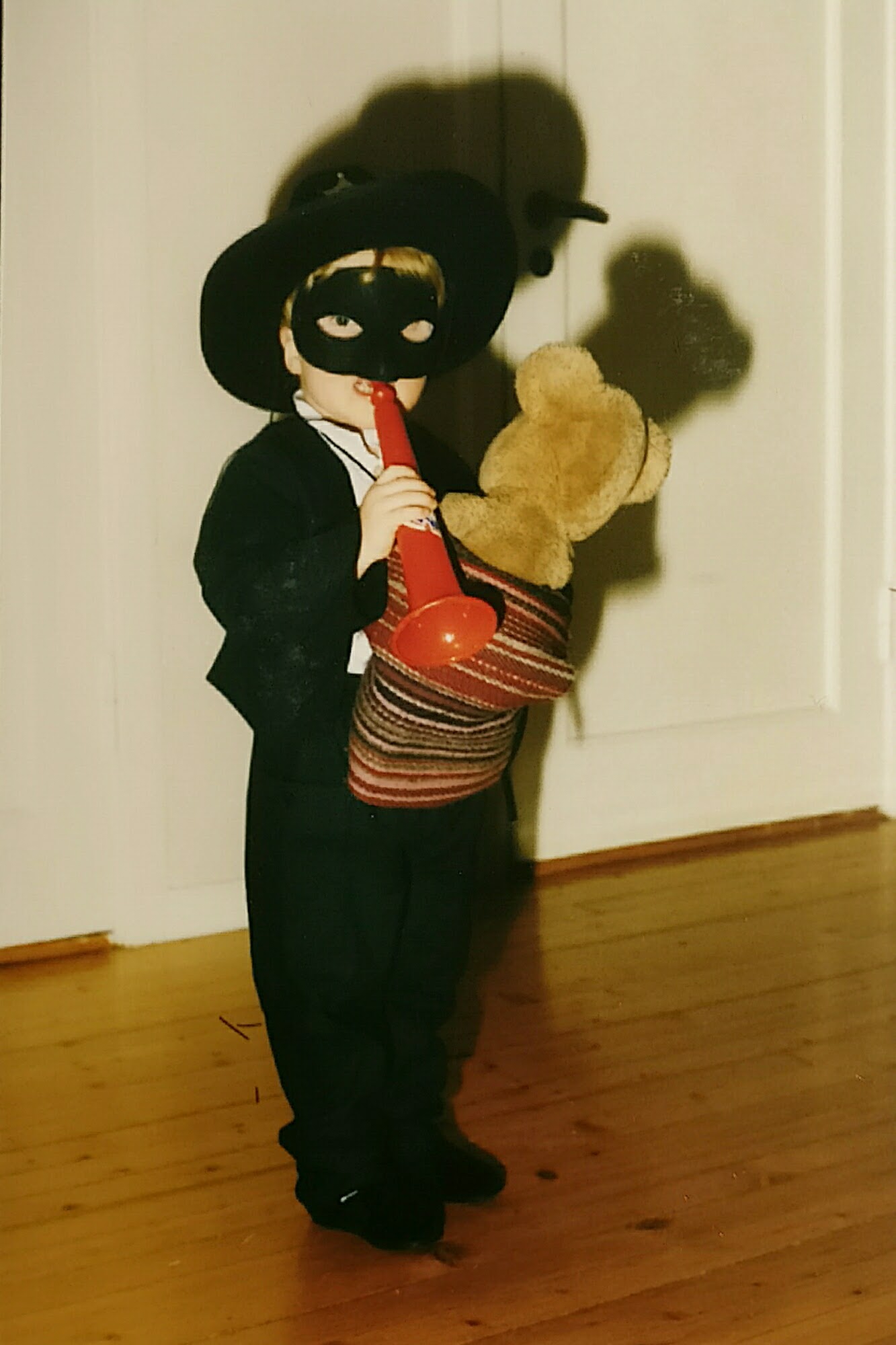 WHERE IT ALL BEGAN.
I was born in the small country known as Norway, in the south western city Bergen.
I was born in the small country known as Norway, in the south western city Bergen.
But before I turned 2, my family moved back to Tøndelag (the middle part of Norway), where my family originates from. There I spent my adolescence years, attended school and had a fairly carefree childhood.
Not taking holidays into account, I left Norway for the first time back in 2000. It was the year I moved to "the other side of the pond", and was bitten by what I like to call the travel-bug. A bite that brings out a desire to explore, eat and live all over the world. A passion for meeting new people and cultures, to learn other ways of living and sharing these experiences new friends.
I kept on moving around in this world, to China, Check Republic and Scotland, and through these experiences I've acquired knowledge that I highly value. Memories and facts that I try to bring with me, and express through different forms of art. I believe our world is a magnificent and beautiful place, which we need to united and preserve.
After I finished my master in film directing, I started my own company, learning the ways of entrepreneurship by doing. I have since then also studied to become a teacher, and now work as a media and communications teacher in Norway.
I'm a storyteller by heart, always trying capture and share all the interesting aspects of our planet and the people who live in it. With an aim to create media that inspire, sparks creativity and passion, I am at my best when I can work on teams with likeminded people.
A SUMMARY OF MY QUALIFICATIONS.
My main passion in life is filmmaking and from The University of Edinburgh, I've got a master in film directing.
I can also refer to other studies such as modern design, art history,  graphic and web design and even Chinese.  I've acquired these degrees and diplomas from schools and universities in five different countries and would with that claim to have a unique background and experience to draw on.  If you are interested in a complete CV of what and where I have studied and worked, please look at my detailed résumé here.
If you are looking for examples of stuff I've done in any of these fields, you can find some of my films, still photography, graphic design and other creative outcomes on various parts of this website. You might even find something you'd like to buy over at my personal shop-area.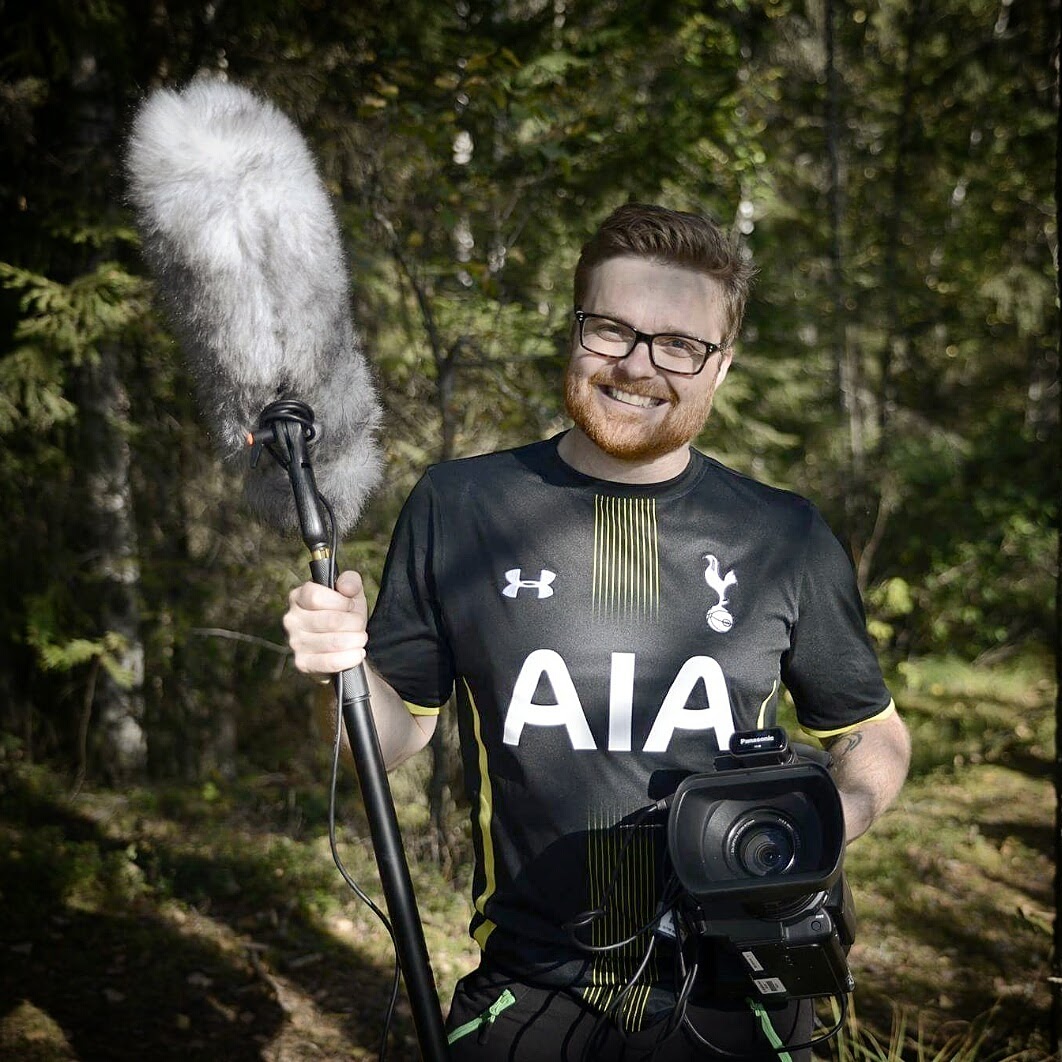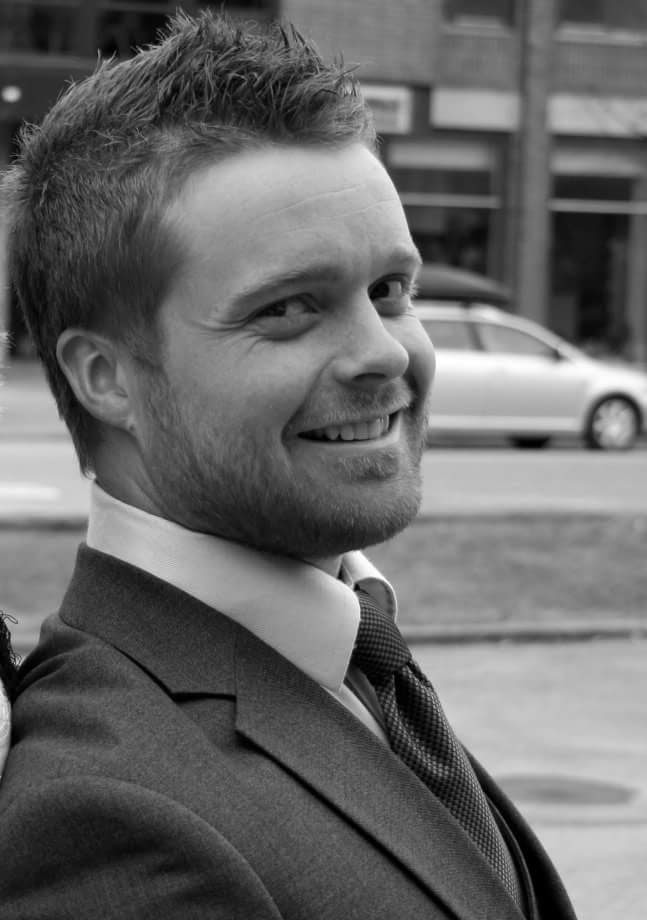 My work is not limited to filmmaking and you might be surprised to see what we possibly could cooperate on.
If you are looking for examples my work and project I've worked on, you can find some of my films, still photography, graphic design and other creative outcomes on various parts of this website. Down blow you'll see some of my recent projects: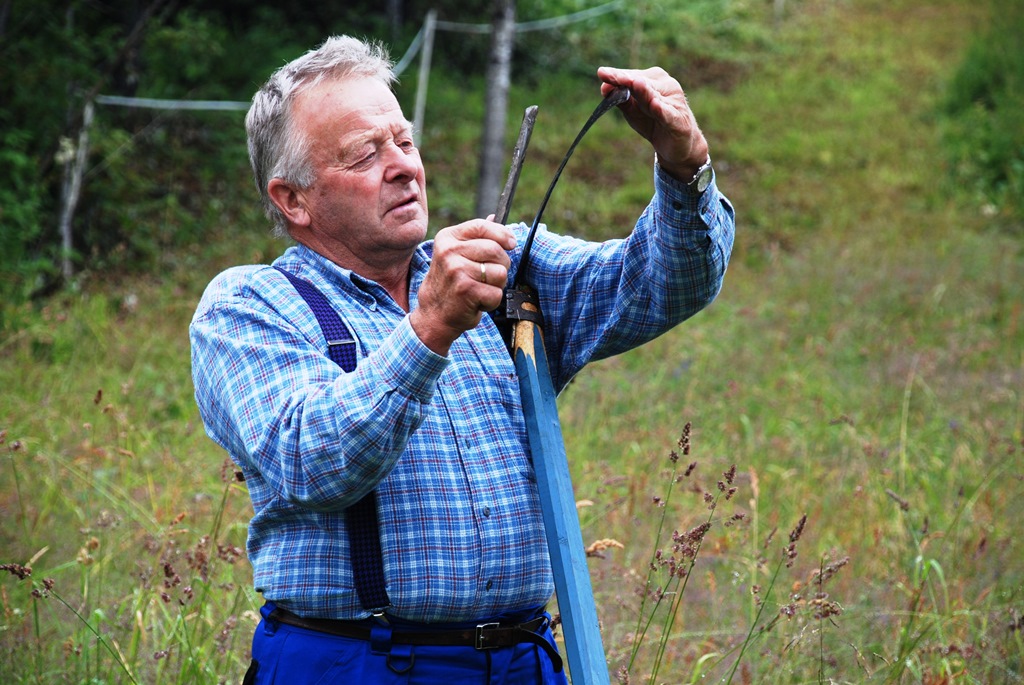 "Slåttonn med ljå" and "Fjellslått og stakking i Grøtdalen" are two documentary films I've made, with support from Miljødirektoratet og Fylkesmannen i Nord-Trøndelag. Read more about them here (Norwegian).
DOCUMENTARY FILM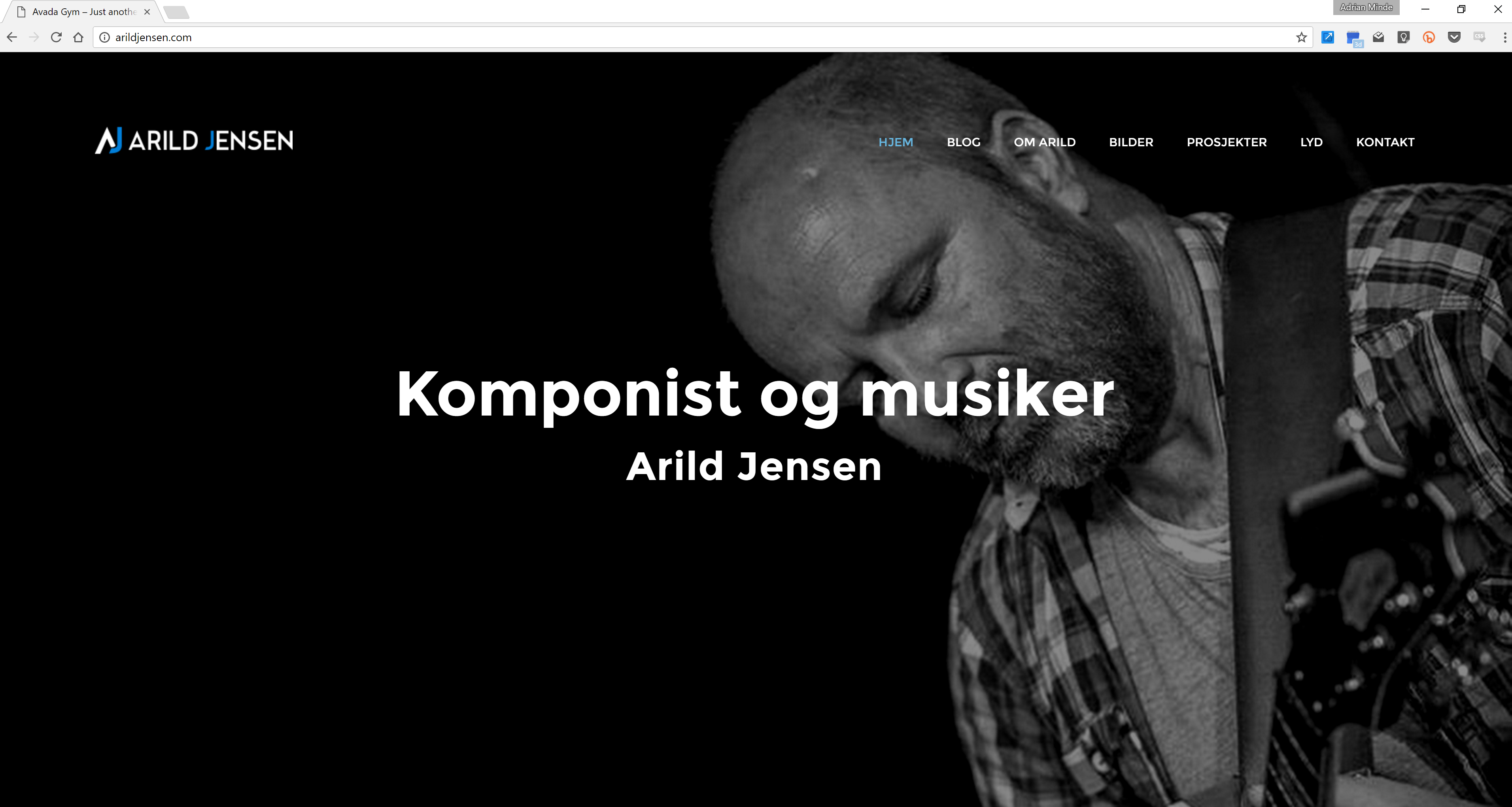 I've over the past year, set up several web pages. One of the is for musician Arild Jensen.
WEB DESIGN
Other interests, hobbies and passions.
WHAT I DO IN MY SPARE TIME.
My other loves include football, music, cycling, snowboarding, climbing, reading and great times with my good friends and family.
I some times refer to my self as a hobby philosopher, whom geeks-out on learning new facts and understanding how things work. I take electronics apart, ponder upon the stars and love to share with others the intriguing tidbits and travel stories gleaned from life on the road.
I post a lot of stuff to my blog, which is an online record of things i find and make, my work, my life, my daily creative inspirations, antics on the road and various other random insights. All of it, stuff I'd like to share with you and this wondrous strange thing, called the internet.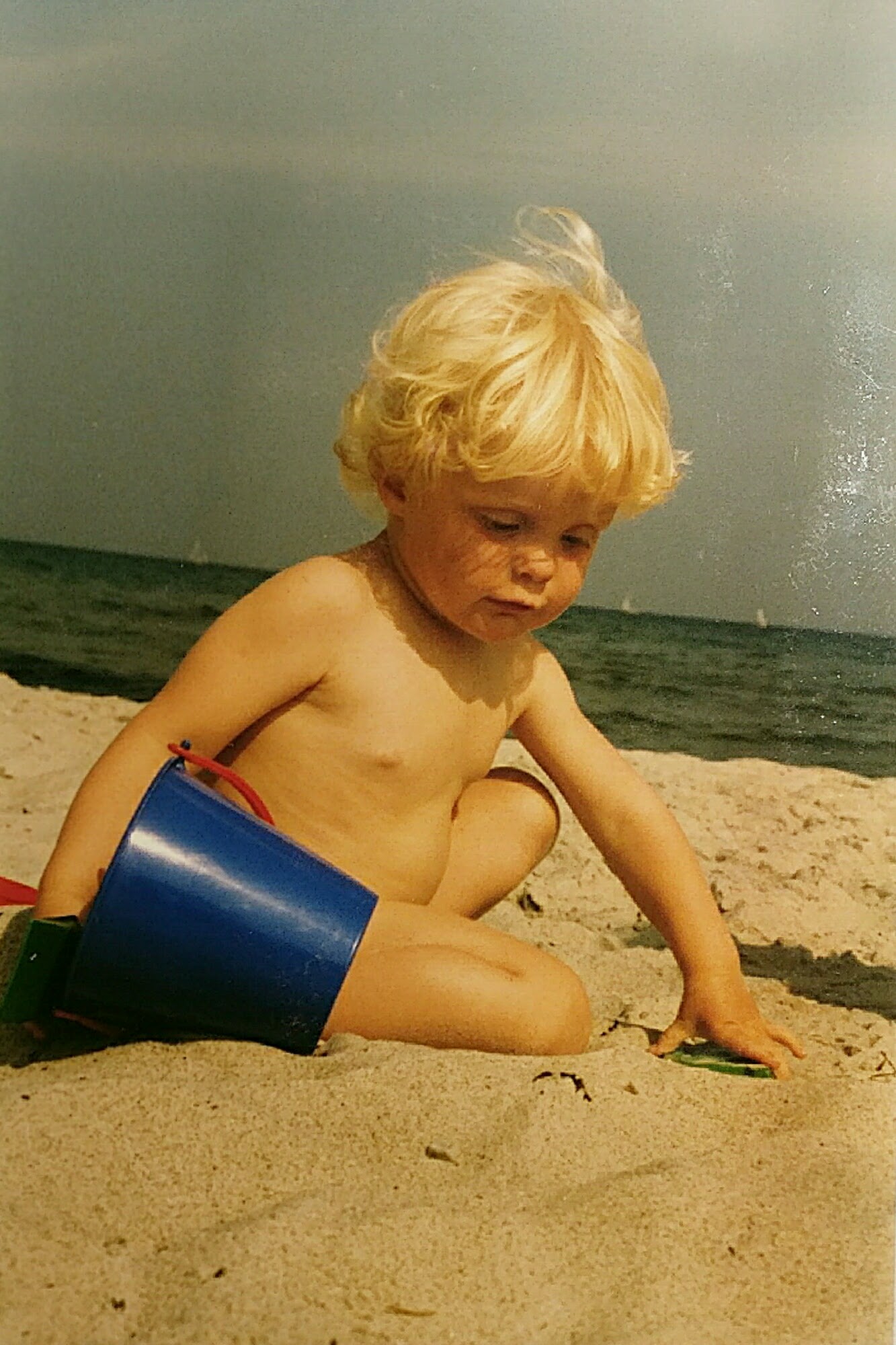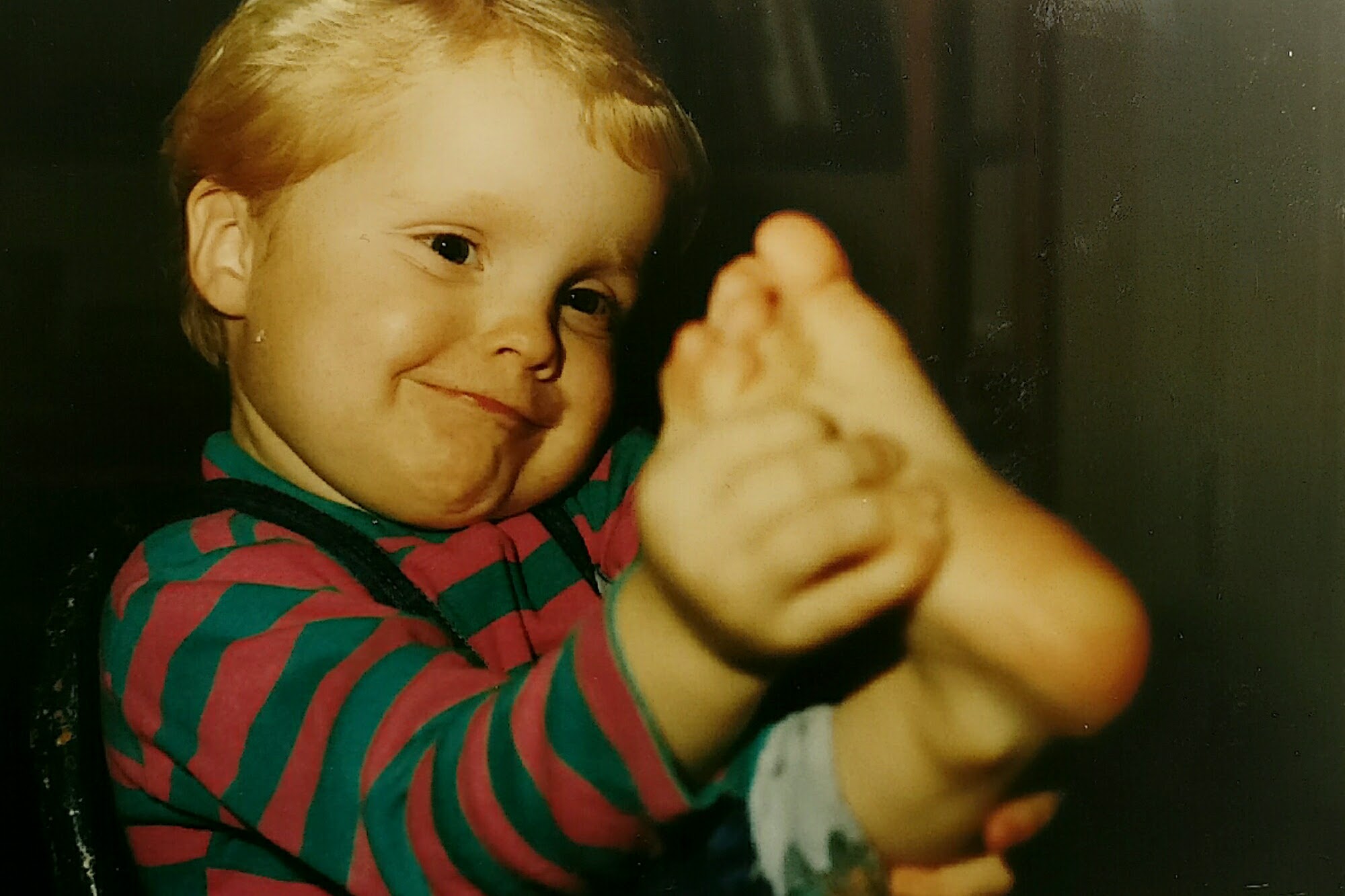 Contact.
LET'S TALK.
[contact-form-7 404 "Not Found"]